Architecture and construction
Stainless steel first came to prominence in construction during the art-deco period.Due to its strength, flexibility and resistance to corrosion, stainless steel is now commonly used in modern construction. It is used in the exterior cladding for large high impact buildings and can be seen in the interiors too in the form of handrails, counter tops, backsplashes and more.Stainless steel is easily welded, has an attractive finish and is low maintenance.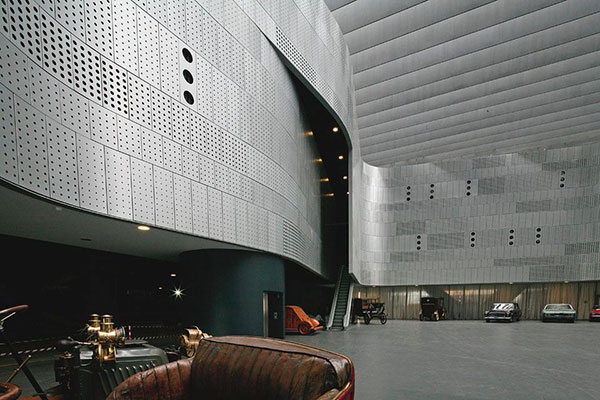 Automotive and transportation
Today, the use of stainless steel in the automotive industry is increasing. It is traditionally used in car exhaust systems, trim and grills, but new emission reduction standards and environmental concerns are driving manufacturers to favor stainless steel in structural components too.Stainless steel is used in all forms of transportation including ship containers, road tankers and refuse vehicles. It is excellent for the transportation of chemicals, liquids and food products. Its high strength allows for thinner containers, saving fuel costs, while its corrosion resistance reduces cleaning and maintenance costs.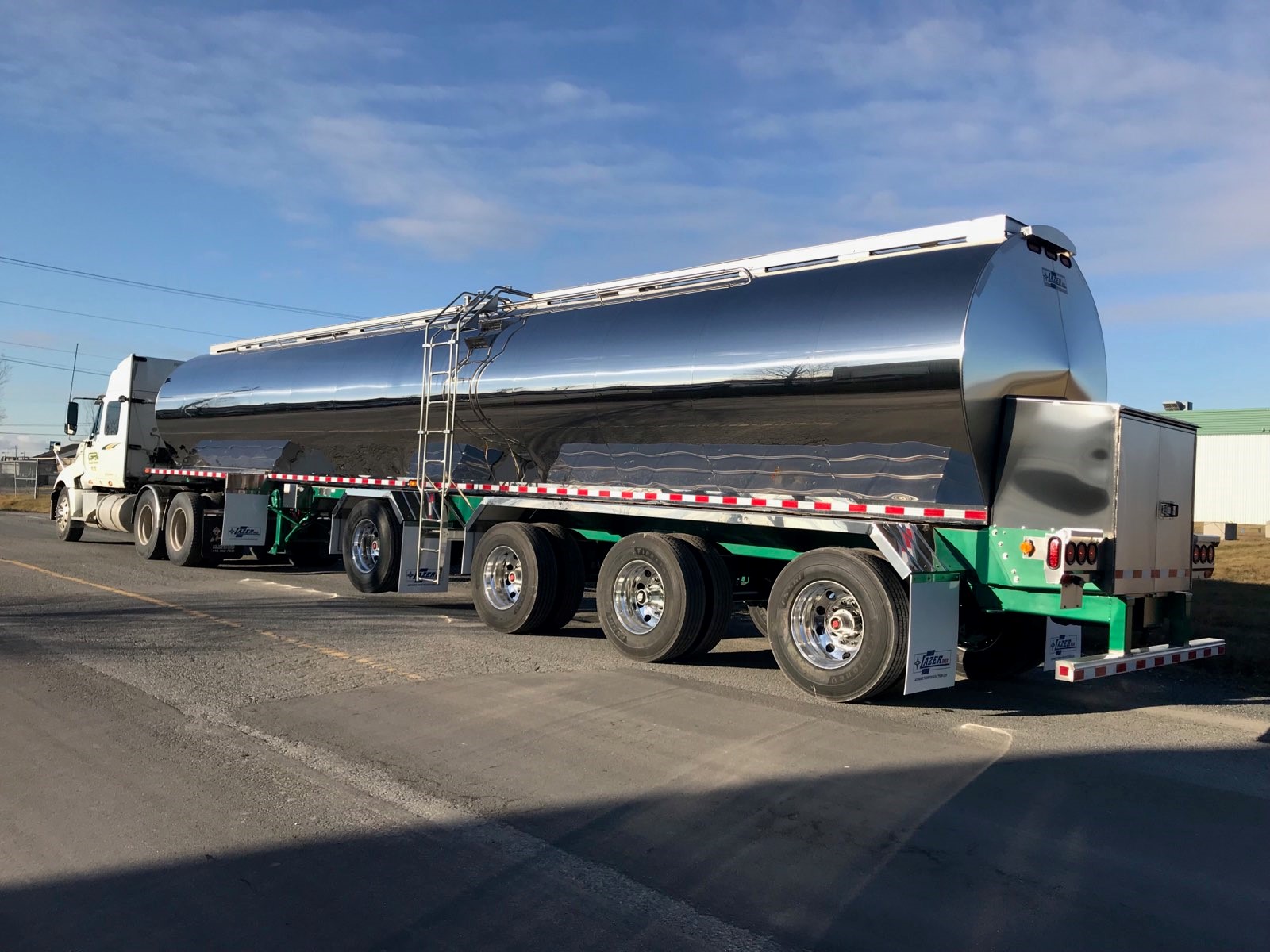 Food and catering
Stainless steel is used in the kitchen accessories, cutlery and cookware. Less ductile grades of steel are used to make knife blades with sharp edges. More ductile grades of steel are used for items that have to be molded into shape such as cookers, grills, sinks and saucepans. Stainless steel is also used as a finish for refrigerators, freezers, countertops and dishwashers.Stainless steel is ideal for food production and storage as it does not affect the flavor of the food. Stainless steel's corrosion resistance is important as some foods, like orange juice, can be acidic.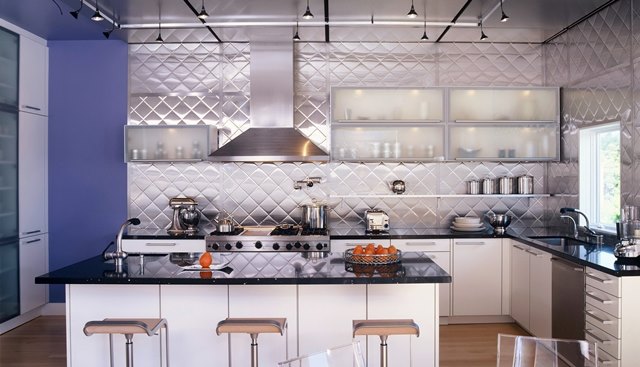 Chemical, processing and oil & gas industries
Probably the most demanding industries that use stainless steels are the chemical, processing and oil & gas industries have created a large market for stainless tanks, pipes, pumps and valves as well. One of the first major success stories for 304 stainless steel was the storage of dilute nitric acid as it could be used in thinner sections and was more robust than other materials. Special grades of stainless have been developed to have greater corrosion resistance at a broad range of different temperatures. These are used in desalination plants, sewage plants, offshore oilrigs, harbour supports and ships propellers.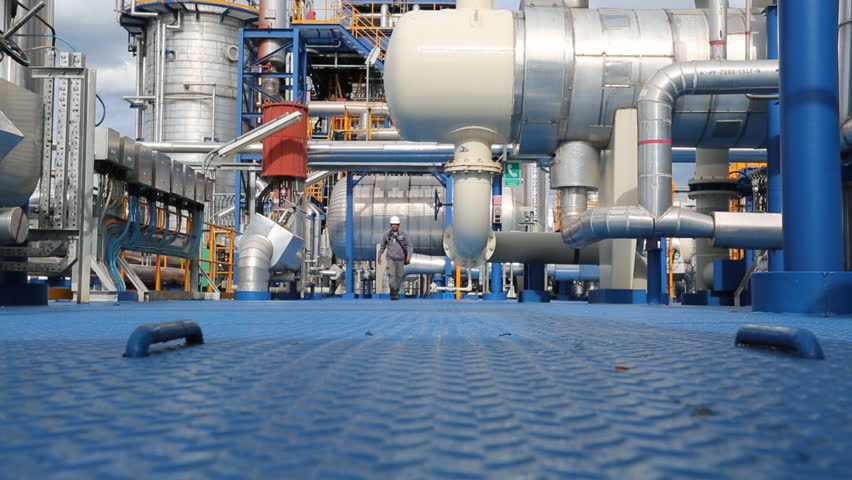 Cutlery and kitchenware
The most well known application stainless steels is probably for cutlery and kitchenware. The finest cutlery uses specially produced 410 and 420 for the knives and grade 304 (18/8 stainless, 18% chromium 8% nickel) for the spoons and forks. The different grades used such as 410/420 can be hardened and tempered so that the knife blades will take a sharp edge, whereas the more ductile 18/8 stainless is easier to work and therefore more suitable for objects that have to undergo numerous shaping, buffing and grinding processes.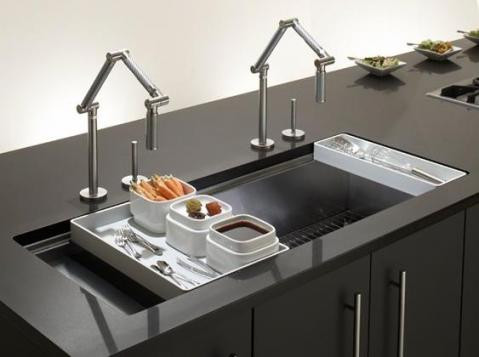 Power generation
Stainless steels and other corrosion resistant alloys are extensively used in the power generation industry to combat corrosion, particularly at elevated temperatures. In particular nickel alloys are used for high temperature strength and oxidation resistance in fossil fuelled power plants. Nickel alloys and other stainless steels are also extensively used in flue gas desulfarization units.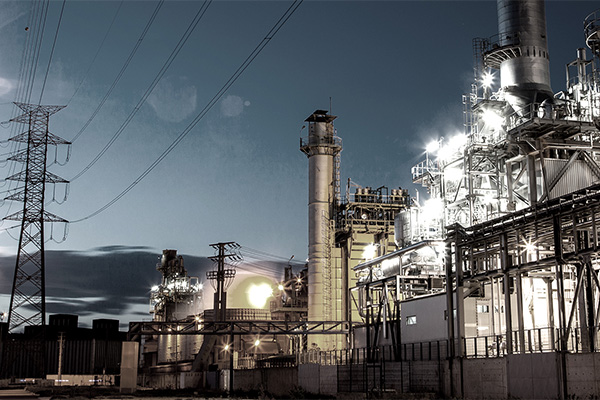 Medical applications
Especially clean melted stainless is used for medical implants and artificial hips. A great deal of medical equipment – such as orthopaedic beds, cabinets and examination machines – is made as standard from stainless because of its hygienic and easy-clean qualities. Pharmaceutical companies use stainless for pill funnels and hoppers and for piping creams and solutions.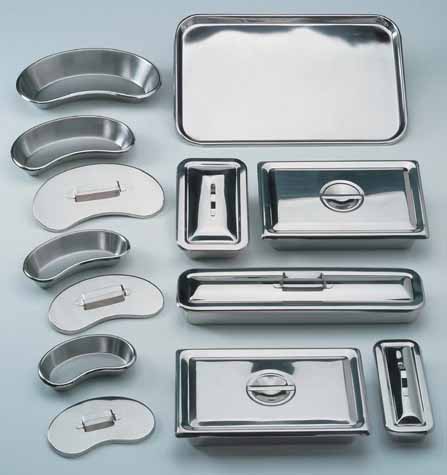 Automotive
Cars are making increasing use of stainless steel, primarily for exhaust systems (grade 409) and catalytic converters, but also for structural purposes. With greater attention being made to achieving low long term maintenance costs, less environmental impact and greater concern with life cycle costs, the market for stainless steel continues to improve.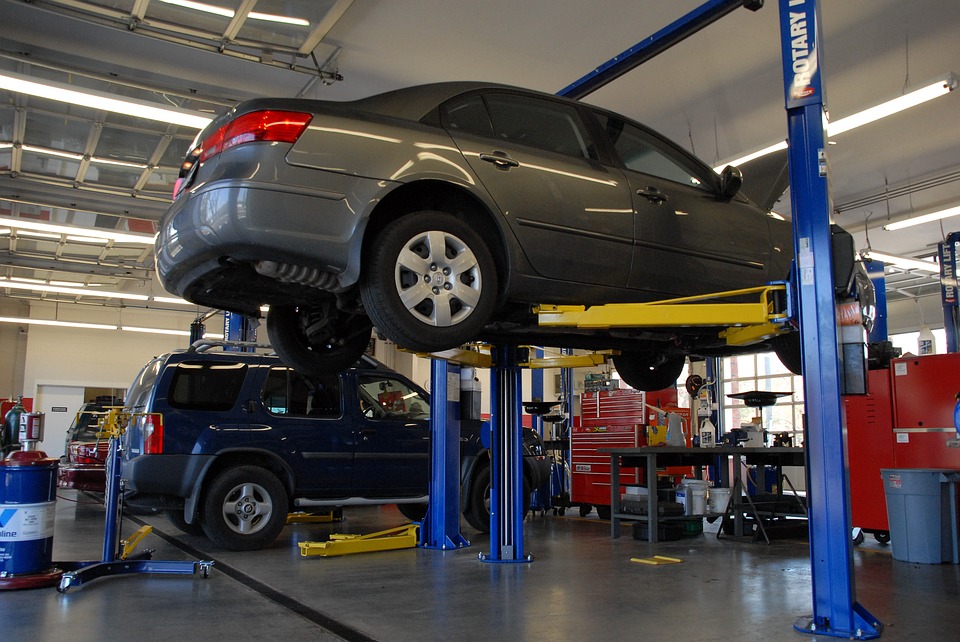 Fabrication
Steel fabrication is used to create various different components and products. There are numerous uses of steel fabrication. Steel fabrication has various qualities in many different types of applications. From the house grills to your car, everything is made up of steel. It is a tough and long lasting material.