Riddhi Siddhi Metals B'lore Pvt. Ltd., instituted in 1997, is a renowned organization in the market since the time of its origin.
With more than 20 years of expertise, we have been offering high end solutions that are reckoned in the market for high strength, durability and precise dimension. We are providing our clients an excellent range of Stainless steels, which is fabricated using finest quality raw material procured from authentic brands.
We have been supplying Stainless Steel products such as Stainless Steel pipes, Strips, Coils, Sheets, Rods, Hexagon, Square, Rectangle, Flat, Angles, Circles, in different grades such as 201, 202, 304, 304L, 321, 316, 316L, 310, 409, 410, 420 and 430.
Our raw materials are sourced from the well known companies of the market like steel authority of India Ltd. (A Govt. of India Enterprise) and Jindal stainless (A Public Sector Enterprise).
These equipment are provided in different shapes and sizes that can be custom made the specific requirements within a fixed time frame. These are known for features like corrosion resistance and high strength. Offered to our esteemed customers at genuine prices.
Vision –
To be leading Stainless Steel company in the world and foging reliable relationships with customers, suppliers and all other customers.
Mision –
Improving best quality stainless steel for today's need and providing superior services that add value to our customers.
Quality
We are committed to quality policy, which applies to product as well as to management. Our products are supported by the test certificate to ensure the quality conscious consumers. It is our motto to give entire satisfaction to our customer by providing them qualitative services, which are evident through our prompt attention towards their queries and quick shipment and effective after sales.
Our Potential
We have a strong and vast knowledge of the national and international markets linked with giant manufacturers. We are in a position to meet specific materials as per the requirement of our national and international clients mainly in Engineering, Fabrication & Auto Components, Kitchen Equipment, Solar Systems, Interior Decoration and Hospital Equipment Sectors. Practical knowledge of various materials and specification assist us to meet and execute critical orders which are as per the customer drawings and demands enabling us to cut down the cost as well as time. We have dedicated team of professionals, business managers, chartered accountants and qualified engineers to meet the expectation of our valued customers.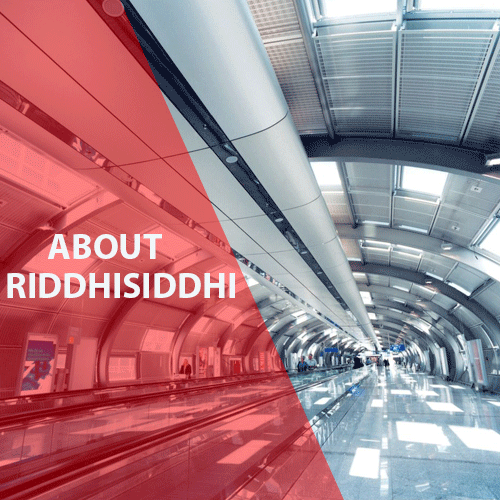 We Contribute to Make in India & Swachh Bharat